Our School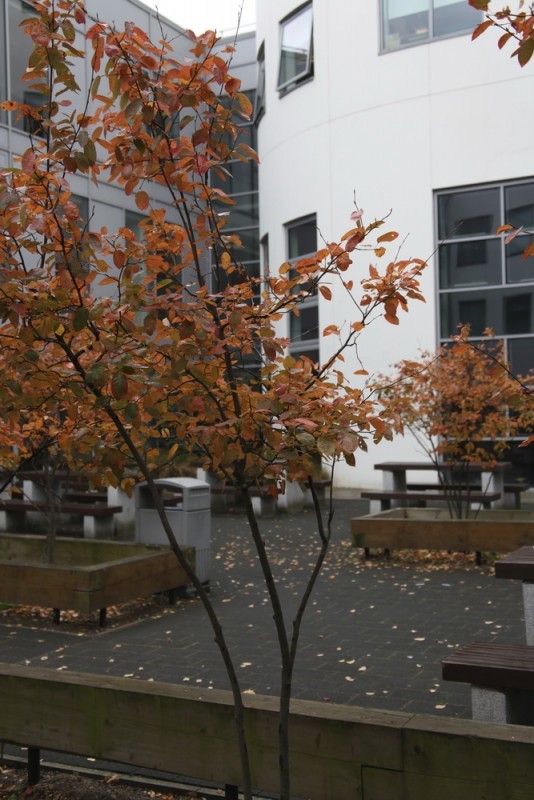 Loxford School sits on a large site between Ilford and Barking.
We were fortunate to benefit from the BSF scheme with both
the Secondary and Primary phases being brand new.
Our new spacious, well-lit buildings offer high-quality 'state of the art' facilities for both vocational and academic learning. We were the first All-through school in Redbridge.
The design of the building aims to reflect the school's successful ethos, and its pledge to ensure that every student is given the opportunity to achieve their potential whether their talents lie in the arts, literature, sport, science, technologies or more traditional subjects. The school is fully networked so that computer-aided learning on PCs, tablets and laptop computers can take place throughout the site.
We are now settled in our Primary and Secondary phase accommodation and the demolition of the old school secondary building is complete, it was sad to see the building disappear as it has been Loxford School since 1972 and some staff have been involved with the old building for a great number of years.
But it was time to move on and the new school stands in the grounds of the old school looking every much a 21st-century building. The old school site has now been fully developed to provide a much-needed sports facility for the staff, students and local community. The school now has three multi games surfaces for football, netball, basketball and tennis all of which are floodlit. Early on in the project, the school secured funding of £500,000 for an artificial football pitch. This floodlit facility has also been installed and is used by students, staff and the local community. The main sports field has been seeded and drainage installed giving a further two football pitches and a cricket wicket. The ground source heat pumps are now working saving us energy costs and helping us do our bit for the planet. We are getting to grips with the high tech systems that control the new school and as part of a building energy study, we are closely monitoring our new school facilities and continue to look towards lowering our energy consumption.
---
Our extensive sporting facilities are open to the local community and sports clubs throughout the week,
all year round. As well as the sports facilities, other facilities in the school are also available for adult learning and community use.
If you are interested in hiring any of our facilities then please use this link:
Our facilities include:
Learning Resource Centres for each phase.
Dedicated Sixth Form Study Areas.
A Sports Centre with Swimming Pool. Floodlit Astro-Turf, Football Pitches and Athletics Track.
Drama and Music Centres
A Dedicated SEND area.
Over 2000 computers for student use.
A rooftop Art/Photography Suite with state of the art darkroom.
Specialist classrooms including 14 Science Laboratories.
Two Assembly Halls and Dining Areas.
A Teacher training classroom and conference area.