Parental Resources
Safeguarding information for Parents
---
TikTok
Resources for parents, guardians, and caregivers to help you understand TikTok's tools and controls we've built into the product to keep our community safe.
---
Stay safe online resources
To help parents ensure their children stay safe online whilst getting to explore and discover new things , click on the link below to access a list of our free resources which provide information and advice for parents about Internet safety.
Free Internet safety resources for parents - stay safe online
Please click on the link below to obtain free CPD-certified anti-bullying online training for anyone that works or lives with children and young people.
The following online training courses are available:
---
Digital Safety training for parents and carers
The training is designed to equip adults with the knowledge to understand the potential risks associated with keeping children and young people safe online, while also covering the many positives of the digital world. During the training, attendees will learn about harmful content online, cyberbullying, gaming, live-streaming, grooming, popular apps and social media, and much more.
Online Safety and Cyberbullying Awareness course for parents and careers
---
Bullying Awareness for Parents and Carers
As a parent, discovering that your child or young person is experiencing bullying, or is involved in bullying, can be daunting. As parents how we choose to react and how we respond to bullying behaviour is vital to reaching a successful outcome for everyone involved.
Our Bullying Awareness Training for Parents and Carers course is specifically designed to develop awareness of bullying and cyberbullying. The session explores recent guidance, news articles, updates in law and offers a myriad of practical solutions for parents to effectively support their children at a time of need. We empower parents to work collaboratively with their child's school environment.
Bullying Awareness training - Zap in Schools Programme for parents and careers
---
Sharing Parenting Workshops
Some of the topics covered on both these courses are:-
Parenting Roles – Learn to give your self a pat on the back for all the parenting roles you play everyday
Communication – Styles of parenting – What is an assertive parent and how does this support your teenager?
Needs – Our changing teenager's needs and our needs too
Understanding Challenging Behaviour – Why does your teenager want to take risk taking activities?
Active Listening – What does this really mean and how does this help to keep a calm house?
Effective Discipline – What positive behaviour changes can you make to support your teenager?
Labelling – Does a label effect behaviour?
Building Self-Esteem – at home, with friendships, school work, exams and more
What parents need to know about WhatsApp
---
Parent Zone Local
Parent Zone Local is a free, localised service for UK communities – offering family advice, information and skills to feel confident and safer online.
The service includes the Everyday Digital programme, which outlines the small skills and habits that can help families build a better understanding of the online world.
Digital advice, activities and ideas for parents and families.
---
AskAboutGames – Guide for Parents and Carers
AskAboutGames is a UK site that teaches parents about age ratings, video games and parental controls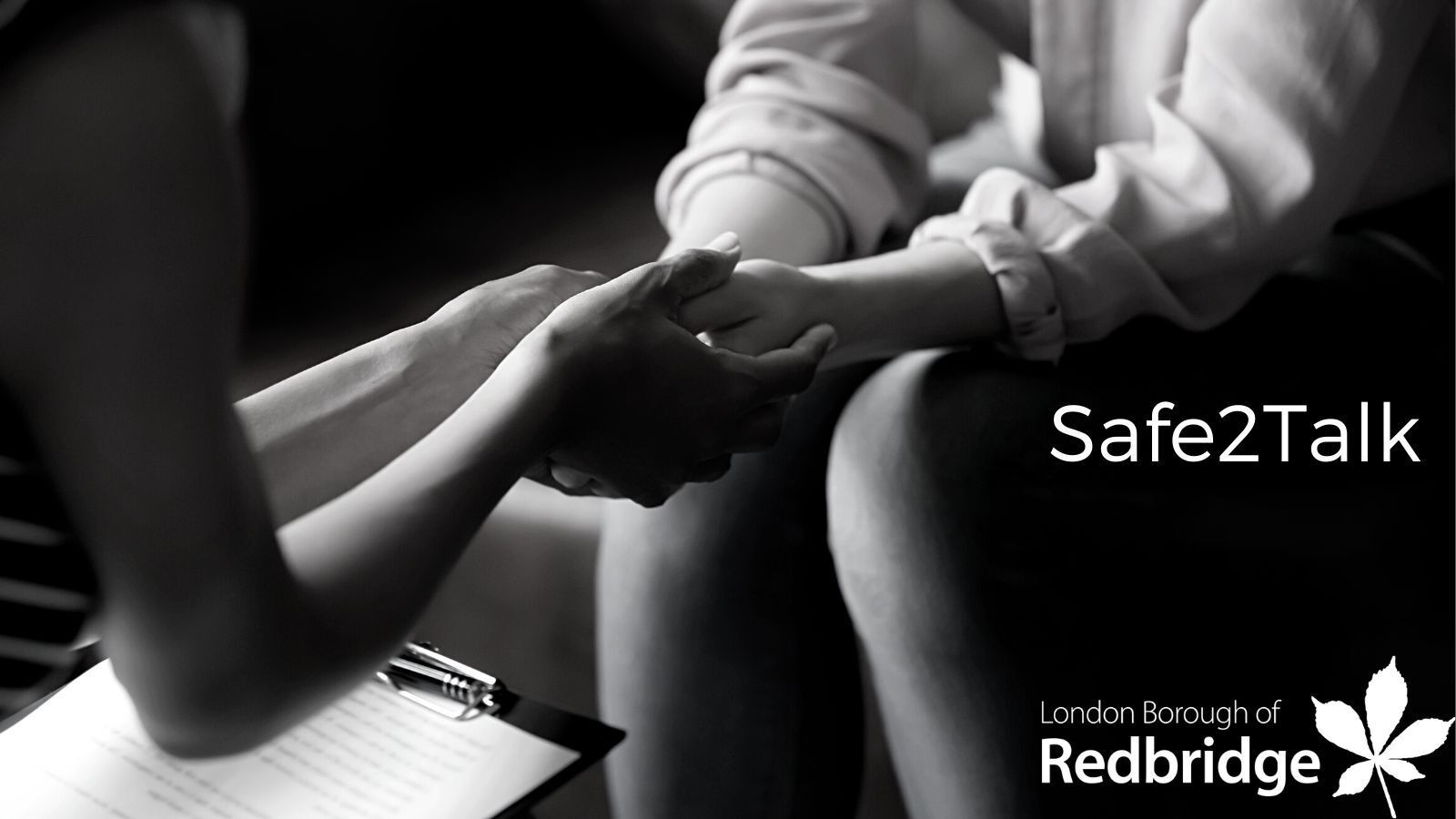 ---
FREE Exploitation, Gangs & Knife Crime Awareness for Parents and Carers - The Ben Kinsella Trust
The Ben Kinsella Trust are delighted to confirm they are running further workshops for parents and carers in October. These workshops are national, so ensure to book a space to avoid missing out.
October 3rd & 10th October 7-9pm via Zoom
(Both sessions to be attended)
You can book your space by clicking the link below:
https://benkinsella.org.uk/parents-carers-workshops/
---
News items
struggling to afford access to digital? heres where to find help
'The Parent Perspective' Podcast