News
July 8th 2022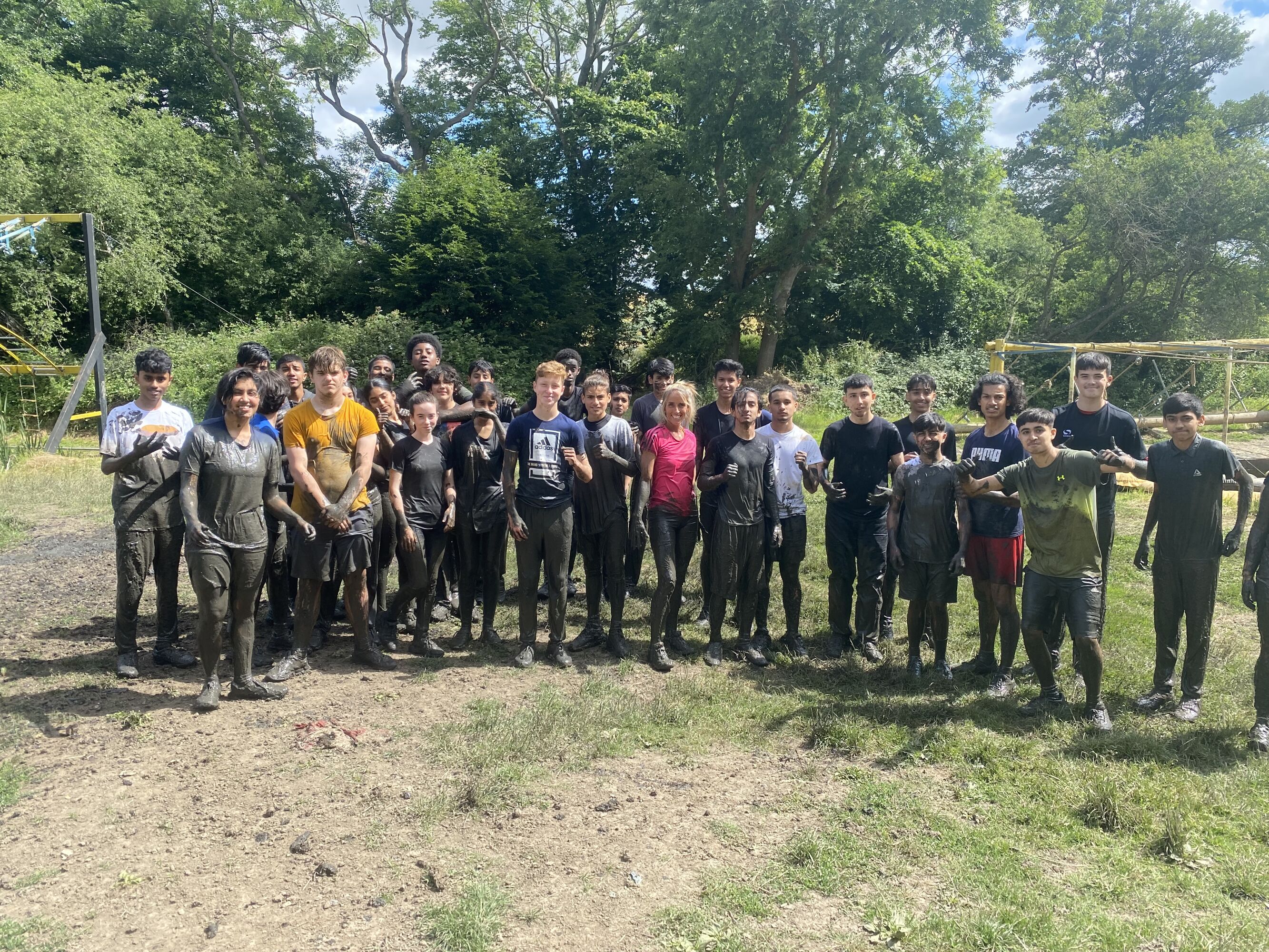 On Tuesday 28th July and Tuesday 5th June students from KS3 and KS4 attended 'Nuclear races' outdoor obstacle course for their Summer PE reward trip.
Students were given this opportunity based upon their outstanding effort in PE lessons and extra-curricular clubs. The students were able to showcase fantastic teamwork, leadership and resilience as they tackled the mud and cold water.
The PE department would like to say a big well done to all students that took part.