News
Duke of Edinburgh Award expedition
Back
July 14th 2022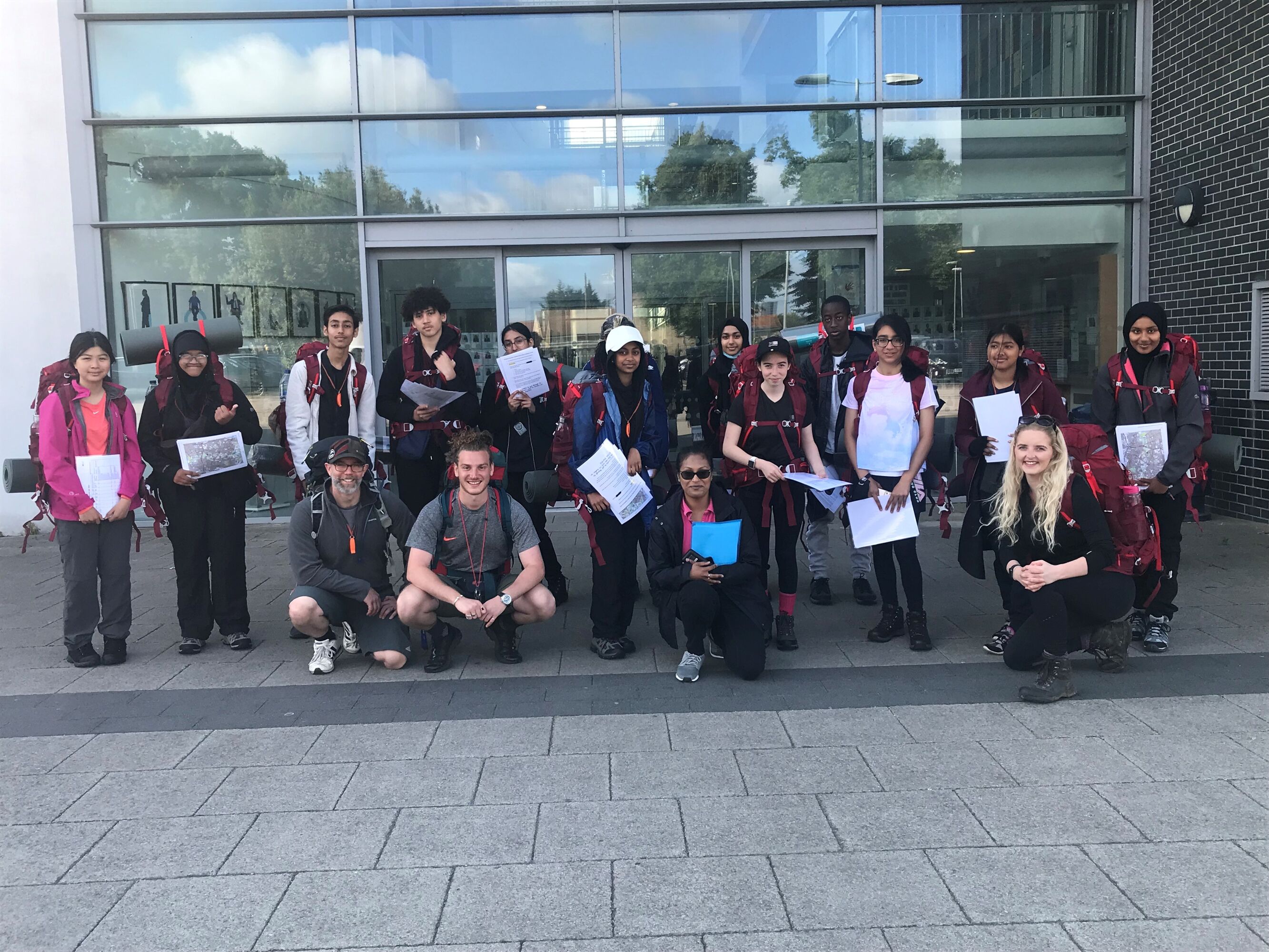 On Friday 1st and Saturday 2nd July, a group of 13 year 9 students set off on an epic journey as part for their Bronze Duke of Edinburgh Award expedition. After months of planning and training students possessed the knowledge and practical skills needed to embark on a multi-day 28km trek through Epping Forest including camping overnight.
To successfully complete the award students had to meet 20 conditions including; planning and organising the expedition, completing the expedition by the participants' own physical effort, completing the expedition unaccompanied and self-sufficient and possessing the necessary physical fitness, navigation, first aid and expedition skills. Through resilience, team work, positivity, organisation and dedication all of the students involved achieved these 20 conditions.
To walk such a distance, carrying all their equipment required for a range of situations is not easy. On the expedition students individually and as a team overcame momentous physical and mental challenges whilst participating in the event. This was evident at the end of the first day as they sat in a circle sharing hot chocolate and stories of the day gone by; their glistening smiles shining through their tiredness. Successfully executing the expedition has given the young people involved resilience, determination and self-reliance that will stay with them in anything that they do.