News
Redbridge Apprenticeship and Jobs Fair.
Back
May 30th 2023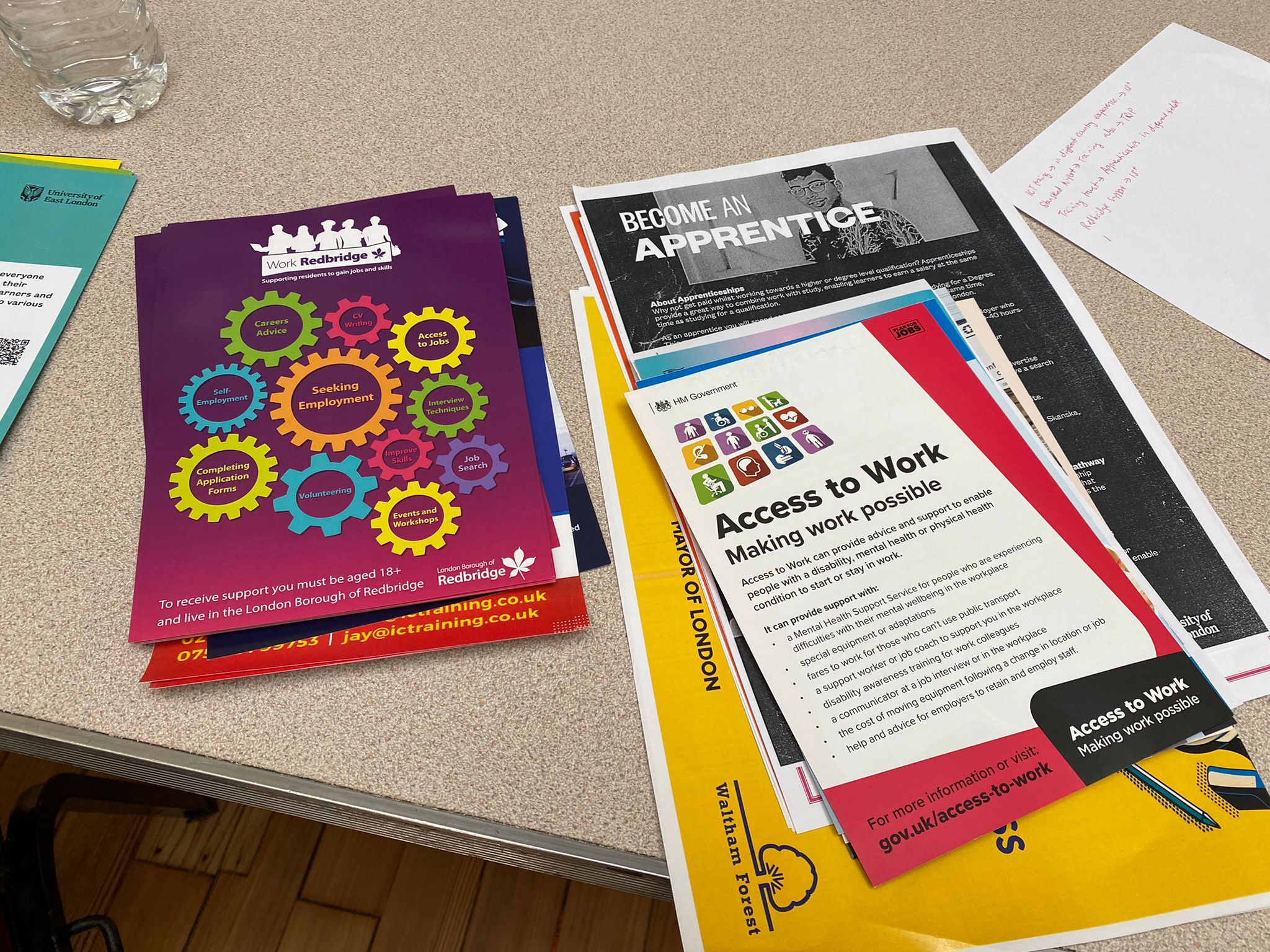 Eight year 12 students were able to explore the Redbridge Apprenticeship and Jobs Fair on Thursday 25th May 2023. Students had the opportunity to talk with various employees and spokespeople from colleges, universities and apprenticeships.
Most of the students were able to sign up for work experiences at local businesses, and gained insights into various careers.
All students were also keen on having their CVs checked by professionals, and were given individual careers advise.
Overall, students found this day very insightful and were able to seek a lot of knowledge about careers they were interested to do in the future.