News
Redbridge Youth Election
Back
March 25th 2022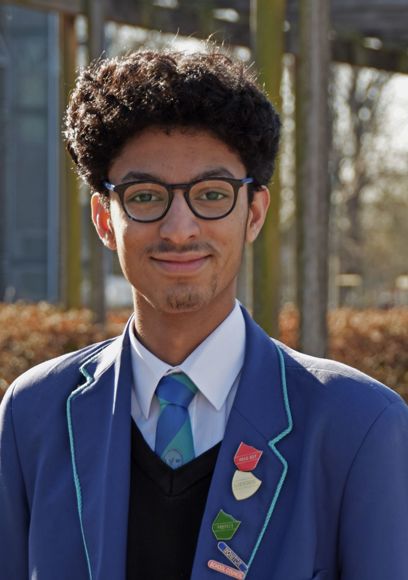 Loxford school would like to congratulate Aarav on becoming Deputy of the Redbridge Youth Council.
Overall 5,433 young people voted in Redbridge. In the Redbridge Youth Election 12,537 young people voted for their new MYPs and they are:
Abdul Mateen Riaz from Ilford County High School and Annmarie Jaxen from Trinity High School, their deputy is Aarav from Loxford School – congratulations to them all and they have already started running the Youth Council and developing their manifestos – keep a look out for more information.
Aarav
"I would like to thank those who voted for me and partook in organising the process. Although we are in difficult times, as the prior members of youth parliament showed, with hard work and dedication, differences can be made in Redbridge for the better.
I aim to bring further positive change including fighting against drug intake in youths, littering in Redbridge and finally, domestic violence. By working with youth organisations like WDP fusion. Together we can establish Redbridge as a flourishing borough, thank you for your continued support."
Loxford School is extremely proud of Aarav and wish him the best of luck in his new role.